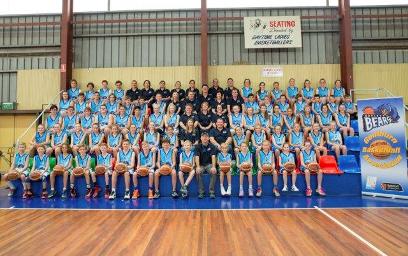 Registrations/Comp Nomination Fees
IF YOU ARE DO NOT HAVE A TEAM TO PLAY IN PLEASE CONTACT US BEFORE PAYING ANY REGISTRATION OR NOMINATION FEES.
Comp Nomination Fees: please use the following link (returning players only, new players see below)
If you have never had a BNSW registration or your registration expired prior to 1 March 2020 please use the link below.
new or expired prior to 1 March
Your registration details can be found on the link below by clicking on History and thenMembership Periods.
Competition Fixtures